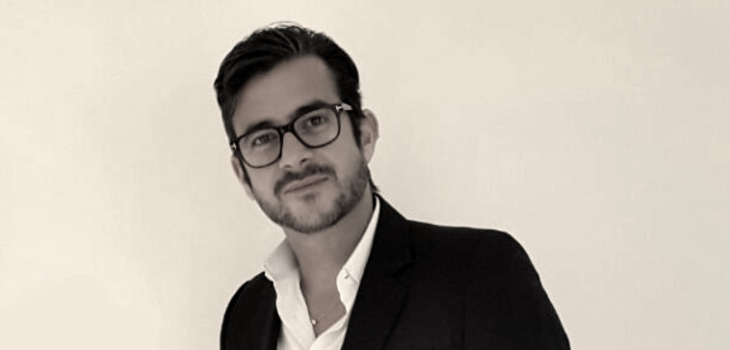 PERIFI, for almost 30 years, has offered to finance all or part of your collection exhibited within your company. PERIFI provides you with all of its financial products so that your passion for Art is shared with your employees and your partners without putting a strain on your cash flow.
We can offer classic financing solutions such as:
Financial rental
It allows you to smooth the cost of purchasing the work over a period of 12 to 60 months.
Monthly rents can be deducted, if they are in the interest of your company.
No personal contribution so no impact on the cash flow of your business.
The rental is subject to the common law regime for deductible expenses.
By lifting the option, the company becomes the owner of the work.
Yassine Belghiti
Yassine graduated from a double 3rd cycle in Statistics and Finance at the University of Paris Dauphine.
His skills as a financial intermediary give him the opportunity to take on the role of Head of Equity Europe of the American "Cantor Fitzgerald", world number 1 in financial brokerage, for more than 8 years in London.
It is in the English capital that Yassine discovers his interest in Art, to which he will bring his financial skills, as well as his perfect knowledge of MENA culture (Middle East North Africa).
Yassine therefore quite naturally joins the PERIFI Group, to manage all of the MENA activities there.