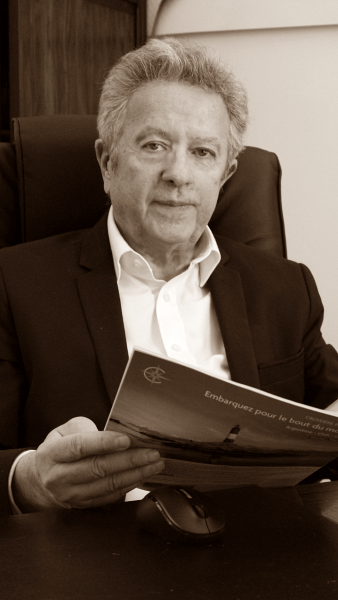 Who are we ?
Your trusted third party to make your passion a reality
PERIFI, a subsidiary of the group on the Locasystem SA side founded in 1992 is the fruit of the passion for Art and the financial know-how of Jacques Mauguin, its founder.
PERIFI offers to act as a "trusted third party" with all of the players in the "Art" ecosystem.
This mission of "trusted third party" aims to secure and facilitate all financial and legal operations whether you are:
– Private or corporate collector
– Gallery
– Trader
– Wealth manager
With over twenty-eight years of combined experience in Art and finance, we are particularly qualified to allow you to live your passion in peace:
PERIFI International Art & Finance SA, Geneva subsidiary of PERIFI: International Art Lending, creation of dedicated funds in an AAA financial environment.
Financing: we will offer you the solution best suited to your particular case (leasing, rental for private and corporate customers, Art pledge loan).
Structuring: we support you in choosing the most suitable structure to manage your Art assets.
A space dedicated to art and its funding